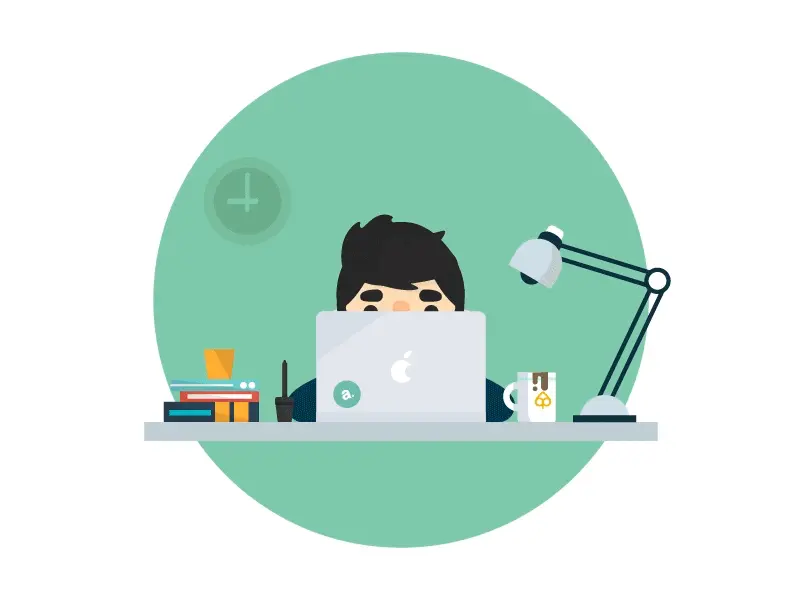 We build long-term relationships with Our Partners
From the beginning of project discussions a great journey starts into the world of relationship that will last forever. Each case, each project of a partner is analyzed individually. We get acquainted with each member of our partner company to better understand their structure and mission statement. Deep understanding is a key to successful collaboration. Each partner is treated uniquely with best of class methods. Our project management team puts our partners on top of everything.
Our Partners
---
Explore the stories of our partners! Learn more on their websites...
KP.TECHNOLOGY
By combining conceptual thinking with smart aesthetics, they create meaningful experiences that have both surface and substance.
Collective Brain
Collective Brain is the head of

a worldwide network

of creative cells for

marketing communication.


They organize a worldwide network of experts from classic marketing to digital strategy. Their structure is unique and operates worldwide, professional and efficient.
Progressive Mind


The heart of the digital agency Progressive Mind, headquartered in Hamburg, pulsates for customers from medium-sized companies, for corporations and larger NGOs.
RAFA Solutions
RAFA Solutions is a systems integrator company specializing in Smart Machines and data acquisition/control systems. It provides Robust and Flexible Advanced Solutions for machinery control and automation. Established in 2012 they hold the status of National Instruments Silver Alliance Partner and is professional in using NI technologies.